Mercury Communications Inc.
Founded in 1978, Mercury Communications, Inc. has built a long lasting reputation of quality customer service and assurance – that's the Mercury difference.
Our mission is to deliver the right communication systems, parts and services for our clients.
Our clients include commercial businesses of all sizes, education, government, the military, healthcare, retail environments, worship, sports and entertainment, hospitality, restaurants, museums, warehouses, combined space.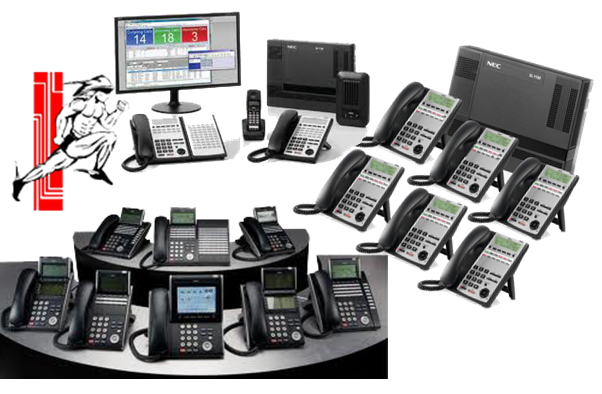 CORE COMPETENCIES
Engineering, Procurement & Construction – Coordination & Administration
Workflow and Business Process
Electrical, Communications & Security
 Budgeting, Scheduling, & Reporting
Communication & Collaboration
Move/Add/Change Management
Site Specific Safety Plans
Procurement – Material & Equipment
State & Federal Regulated Documentation
Bidding Opportunities for Contractors
As-Built Drawings
Contract Negotiation & Management
Asset & Resource Management
PAST PERFORMANCE
 State of CT Board of Regents for Higher Education – Procurement of Material & Equipment, Grounding & Bonding for Communications
U.S. Department of Housing & Early Development for multiple Towns/Municipalities – Housing Rehabilitation
UIL Holdings – Parking Lot Lighting
NAICS CODES
237130-Power and Communication Line and Related Structures Construction
238210-Electrical Contractors and Other Wiring Installation Contractors
541618-Telecommunications management consulting services
561621-Security Systems Services (except Locksmiths)